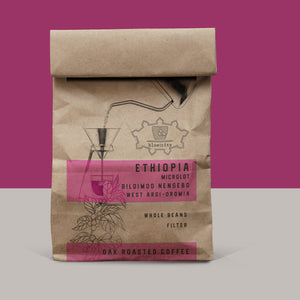 Ethiopia Bildimoo Nensebo #5
Sale price Price €16,95 Regular price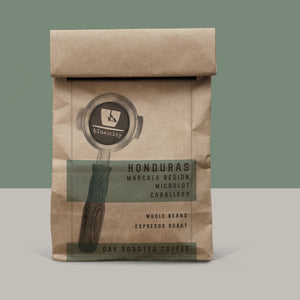 Honduras Caballero Microlot 2
Sale price Price €16,95 Regular price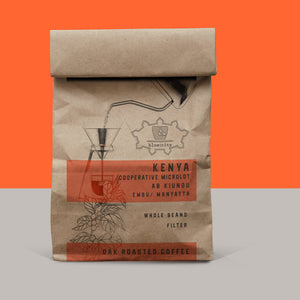 Kenya AB Kiungu #105
Sale price Price €16,95 Regular price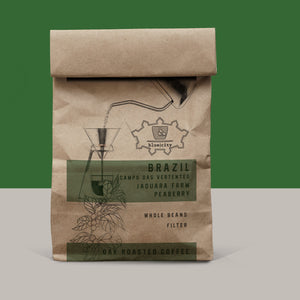 Brazil Jaguara Peaberry Coffee Beans Filter
Sale price Price €16,95 Regular price
Our store
Torenstraat 6, 9671 EE Winschoten, The Netherlands
winschoten@bluecityroasters.nl
Getdirections
Did you know that only a small percentage of coffee roasters use wood as fuel?
At Blue City Roasters, we embrace a unique approach to coffee roasting, utilizing sustainable wood roasting techniques to reveal the most refined flavors.
Green coffee beans are more than just seeds to us; they
are works of art capturing the essence of their origin.
From the very first harvest to your favorite cup, we take
you on an enchanting journey. Each bean tells a story of meticulous
cultivation, dedication of farmers worldwide, and our passion to create the
perfect coffee experience.
Our coffee farmers are valued partners, and we strive to
have a positive impact on their communities.
We take pride in our commitment to sustainability and
craftsmanship. Our wood-fired roasting not only allows us to develop the most refined flavors but also contributes to a greener future.
At Blue City Roasters, we believe in the power of traceability and transparency. We proudly share the story of each coffee bean
you taste, allowing you to discover the journey from the farm to your cup. Our coffee undergoes thorough cupping sessions, and only the batches with the highest ratings earn their place in our selection.
Taste the passion and skill in every cup of coffee because
at Blue City Roasters, we don't just roast coffee; we create a masterpiece.